*This post may contain affiliate links. As an Amazon Associate we earn from qualifying purchases.
Are you preparing to interview for your first ultrasound technician position post-graduation? Perhaps you have been working in the field for some time, but are looking to make a transition and want to learn the ins and outs to snag your dream job? Interviews are nerve-wracking experiences, but the anticipation of them is usually far worse than the reality ever is. In fact, interviews are not only an opportunity for you to secure the position you have been looking for, but also provide a great way for you to showcase your abilities and grow as a professional. If you are wondering how to ace an interview for an upcoming ultrasound technician role, look no further. The following guide will give you the tools you need to plan, prepare, and achieve success in your job search.
Research
Do Your Homework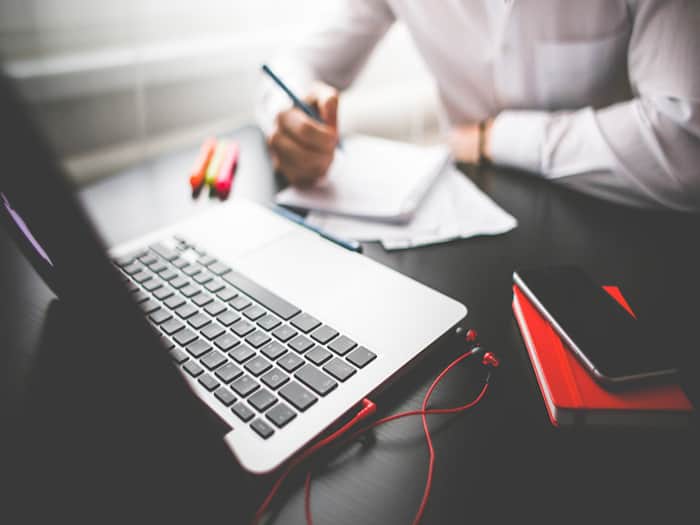 One of the key aspects of learning how to ace an interview is to be equipped with knowledge about your prospective employer ahead of time. You never want to walk into an ultrasound technician job interview, or any other job interview for that matter, without first doing your homework on the facility itself.
Perhaps you are going to be interviewing at a hospital. Alternatively, the role could be set in a private practice. Whatever the case may be, learn as much as you can prior to the interview. Learn exactly what kind of ultrasounds the facility offers, what their patient demographic tends to be, and any details you can about the specific sonography department you would be working in.
You also want to read as much as you can about the job itself, so you can anticipate what kinds of questions an interviewer will ask. Read the job description multiple times and ask for a more detailed one if need be in advance of the interview. In studying the job description, examine each aspect of the job and determine how you are best suited to meet those needs. Knowing exactly what the employer wants and how you can provide that will be key to learning how to ace an interview so you can effectively answer any queries that are posed to you.
Plan Ahead
Another crucial element to prepare for how to ace an interview is to do some planning beforehand. While you are gearing up for the many questions that will be thrown at you during the interview, it is a good idea to prepare some questions of your own. Not only does this show that you are truly interested in and committed to the role itself, but it reveals that you have done your research and put clear forethought into the job.
If you are afraid, you might forget your questions for the employer in the rush of the moment, go ahead and write them down in a notebook to keep with you. Typically, at the end of an interview, the prospective employer will ask if you have any questions for them. This is your time to shine. If you do not have questions prepared, the employer may not see you as a fully interested candidate, and this could greatly hurt your chance of securing the role.
Ideas of what you could ask might be questions regarding a standard day at the facility, what the work environment is like, more details on the job itself, and the nature of the training given to onboard new employees. A couple of other strong queries you could put to the interviewer are whether there are chances for career advancement and exactly what characteristics they are seeking in the individual they choose for the role.
What to Bring
Professional Attire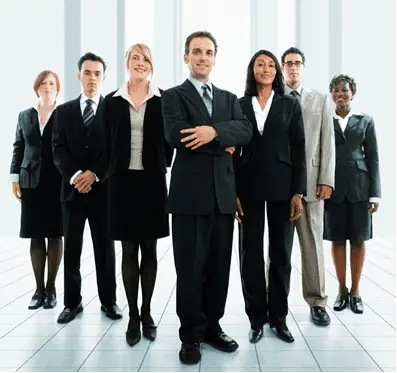 Another key aspect to learn how to ace an interview is to bring a professional appearance with you on your big day. Even if you are going to be wearing scrubs most of the time should you be hired for the role, you must always dress for success in professional attire when going to the interview. Business casual dress is commonplace interview attire and will be the most appropriate option.
Dressing too casually or too formally could affect the interviewer's impression of you, so the best course of action is to keep it simple, modest, and professional. You should not wear anything too tight, low-cut or revealing. Apparel such as a blouse, pencil skirt or slacks, and blazer with sensible heels should do the trick. Depending on the environment, if you feel a blazer is too overdressed, stick with a professional top instead. Do not wear any loud prints or gaudy jewelry. Keep things classic for the interview.
A Professional Demeanor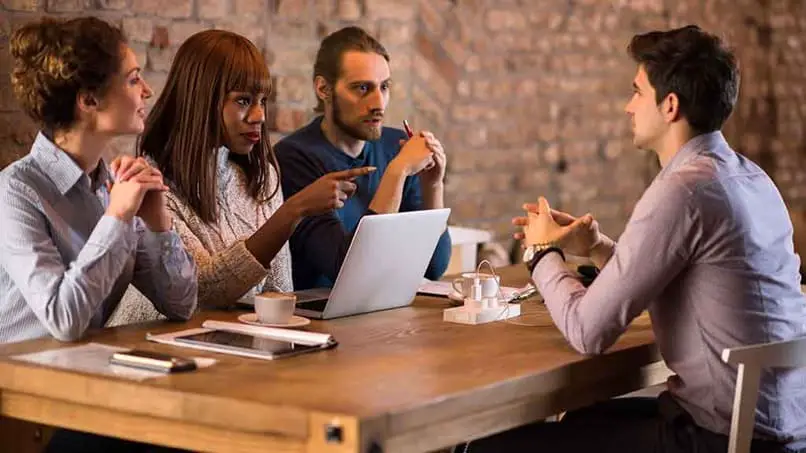 If you want to know how to ace an interview, you must also realize that your demeanor is an essential aspect to achieve success in your job search. Often, interviewers will make a decision in the first few minutes of meeting whether they want to proceed with you as a candidate. Much of this is based on what attitude you convey to them.
No matter how nervous you are, it is important to breathe and stay composed throughout the entire process. You do not want to appear as though you buckle under pressure as this will not speak well of your ability to handle the demands of an ultrasound technician position. It is completely normal to be a bit nervous, but stay calm and let your abilities shine through. You have worked and prepared for this moment and have all the tools you need to succeed.
It is a good idea to let your enthusiastic interest in the job convey. Let the employer know that you are excited about the role and the chance to interview for it through your countenance and how you answer the questions posed to you. Be real and do not try to script your answers. It is perfectly fine to practice ahead of time just in case but do not over-prepare to the extent that your answers and attitude seem disingenuous.
This includes allowing yourself a moment to pause and think when questions are posed to you. Do not wait too long, but give thought to your answers before giving them to the interviewer. Actually, this speaks volumes of your serious attitude and will allow you to formulate an answer that conveys your true abilities.
How to Ace an Interview: Common Questions
About Yourself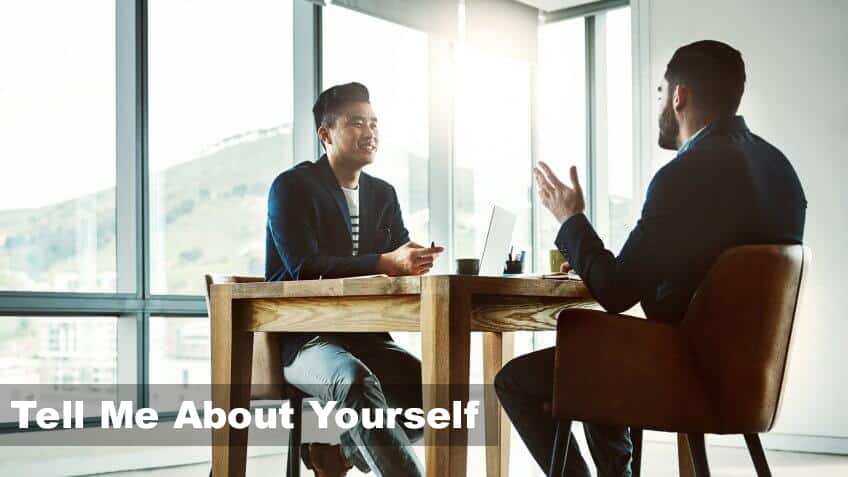 If you want to learn how to ace an interview, it is important to know how to talk about yourself. At the beginning of an interview, you will typically be asked to tell the prospective employer about yourself, why you chose a career as an ultrasound technician in the first place, and your education and clinical experience.
You need to speak to the role itself, so talking about what led you to the field, highlighting your interest for and passion in it, and speaking regarding the courses and hands-on experience you gained during your studies are important elements to include in your answers. If you have previous experience working in the field, discuss that in detail as well.
About Your Interests and Characteristics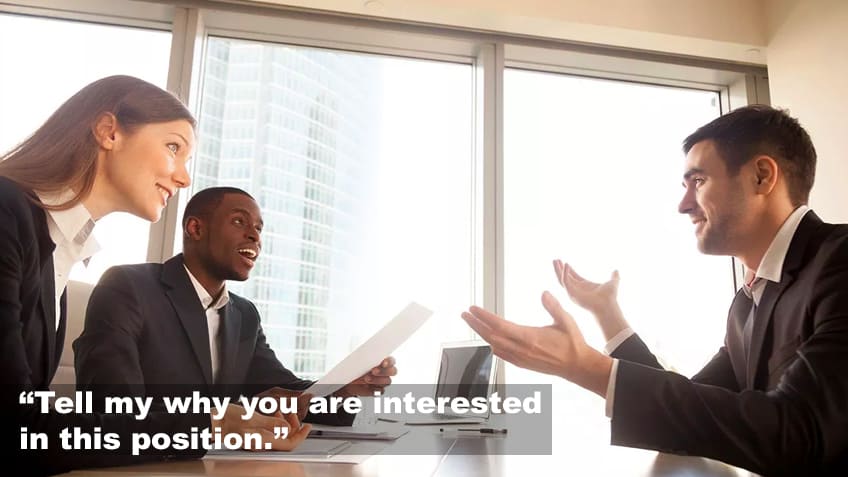 Another key set of questions you will need to be prepared to answer for how to ace an interview have to do with your interest in the position itself and the qualities you display as a professional. You will typically have queries posed to you such as  "Tell my why you are interested in this position," 'What are your greatest strengths and weaknesses?", "How do you respond under pressure?", and "How do you perform when working on a team?".
In asking these questions, interviewers are trying to assess how much you know about the job and how prepared you are, as this speaks to your approach as a professional. Your answers may vary depending on whether you are new to the field or have experience, but the goal is the same.
Your strengths and weaknesses and how you view them show an employer what you could bring to the table and where you might fall short. It also shows how you view yourself and if you are realistic about where you need to grow. Your ability to work well under pressure and with others is not the only key to the role of ultrasound technician itself but reveals how you face challenges and deal with patients. You need to show that you are detail oriented, organized, and adept at multi-tasking, and be prepared to give real-world examples of how you have displayed these traits.
About Your Medical Skills, Knowledge, and Approach
In learning how to ace an interview for an ultrasound technician position, you will need to be prepared to answer questions about your medical skills, knowledge, and how you approach your job and handle patients. Aspects such as your ability to handle equipment, read reports and results, and convey them to the referring physician are key.
You need to convey your knowledge about dealing with various types of medical and imaging equipment, how you explain procedures to and answer patient questions, and what your approach is to make them feel at ease. If you are certified in a specific type of sonography or have a deeper knowledge of a certain area, this is the time to weave those skills into your points.
About Your Professional History and Goals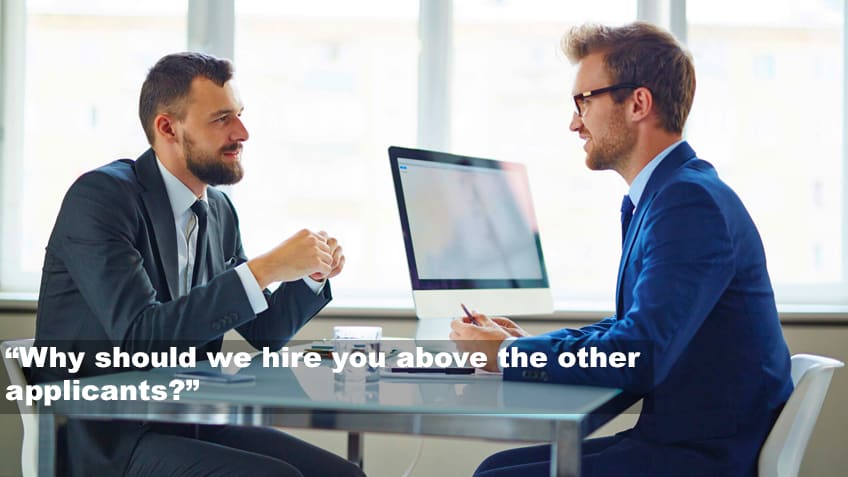 Some additional questions you need to be prepared to know for how to ace an interview are regarding your work history and career goals. Queries such as "How would your previous employer describe you?", "Tell me about a time you experienced conflict in the workplace. How did you handle it?", "What plans do you have for continuing education, if any?", "What does this role mean to you and your future career goals," and "Why should we hire you above the other applicants?" are common.
All of these questions are trying to root out your thought process, your confidence in your abilities, your competency, and what you would do to improve the workplace you would be brought into. Be sure to emphasize through real-life examples your commitment to positive, fluid relations with the members of your team, how you resolve conflict, your plans for your career, your eagerness to learn, and how you would make the company better by being a part of it.
Conclusion
Knowing how to ace an interview takes time, preparation, and forethought. The process starts before the interview ever takes place. You must be ready to answer any questions that are posed to you with calm confidence. Practice your answers ahead of time if need be, just not to the point of imitation.
You have worked long and hard for this day, whether it be through your education, employment history, or a combination of both. So prepare your mind and brush up on your knowledge about the facility itself. Dress for success, have a professional attitude and be prepared to walk in and impress your future employer.